World famous smoke grenades. Global suppliers since '96.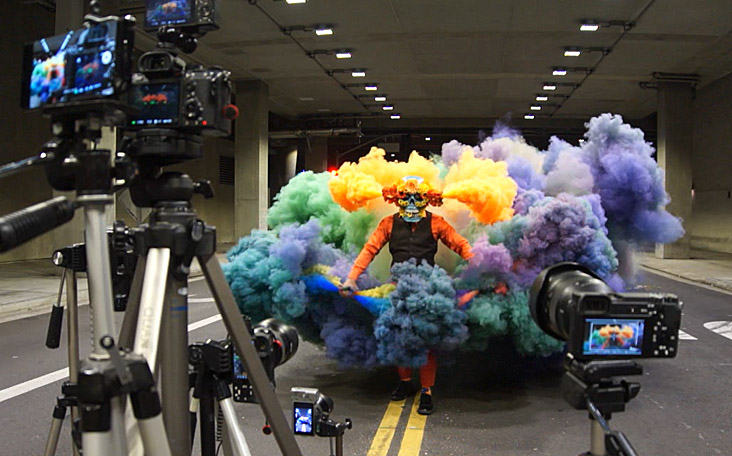 Inc. Film and Photography
Our vibrant smoke effects have taken the photography industry by storm, and are used in everything from Red Bull Soap Box events to weddings and YouTube videos.
Combat Fields
& Training Centers
Inc. Airsoft and Paintball Venues
The EG brand hails from the Airsoft and Paintball fields, where simulation grenades and smoke effects were first imagined. The world's favorite milsim products since '96.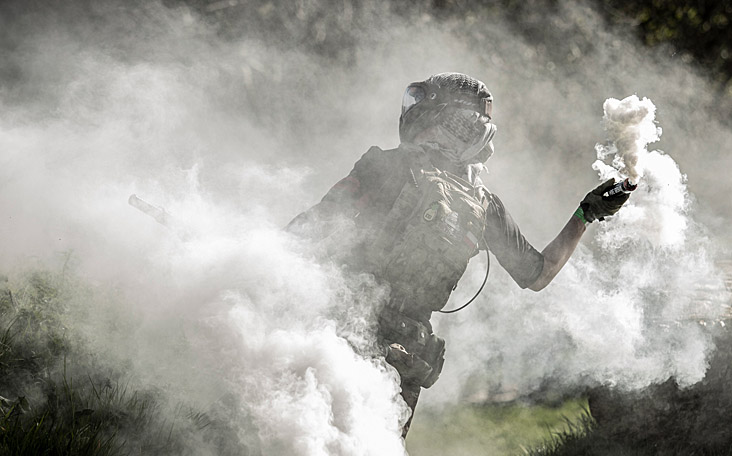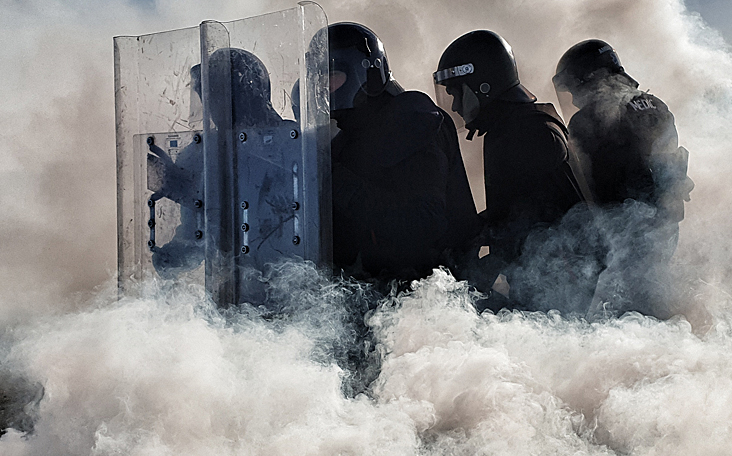 Professional
Products / Users
The Largest Smokes and Effects
Our biggest smoke products designed specifically for professional applications such as police, firefighter, and security force training, movie production, skydiving and large scale events.
Unique products for outdoor adventures
Be prepared for outdoor emergency situations with our life-saving signal smokes and fire starter. Adventurers worldwide rely on EG Survival products.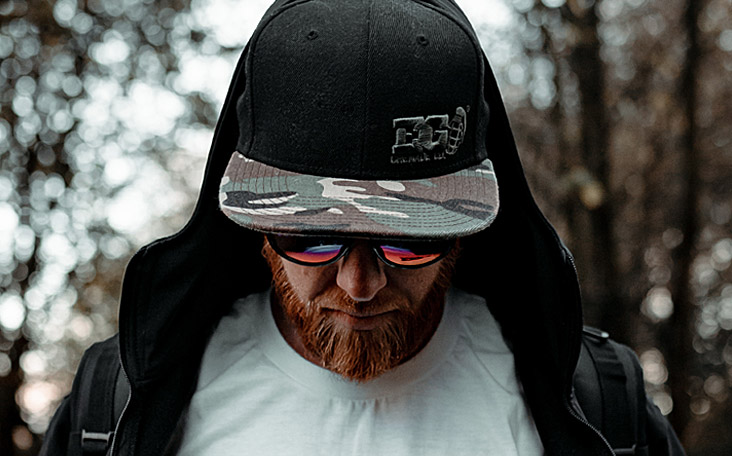 Casual Gear For Combat Junkies
Step up your style game with EG Grenade Co.'s collection of hoodies, sweatshirts, caps, and bags. Elevate your wardrobe and show off your love for the brand with premium, high-quality gear.